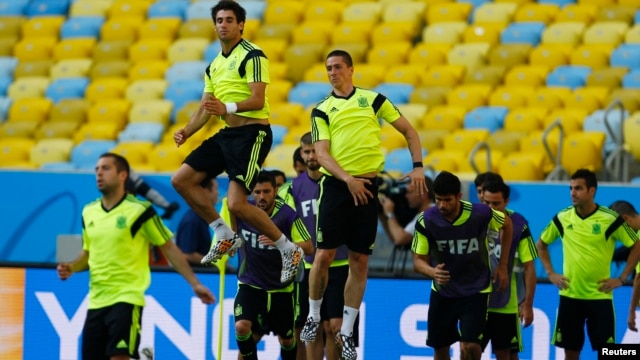 Defending champion Spain looks to bounce back from a blowout loss in its opening World Cup game in Brazil as it takes on Chile in a key matchup Wednesday in Group B.
Another loss would leave Spain with little chance of advancing to the knockout stage.
Read more here at VOAnews.com.